Image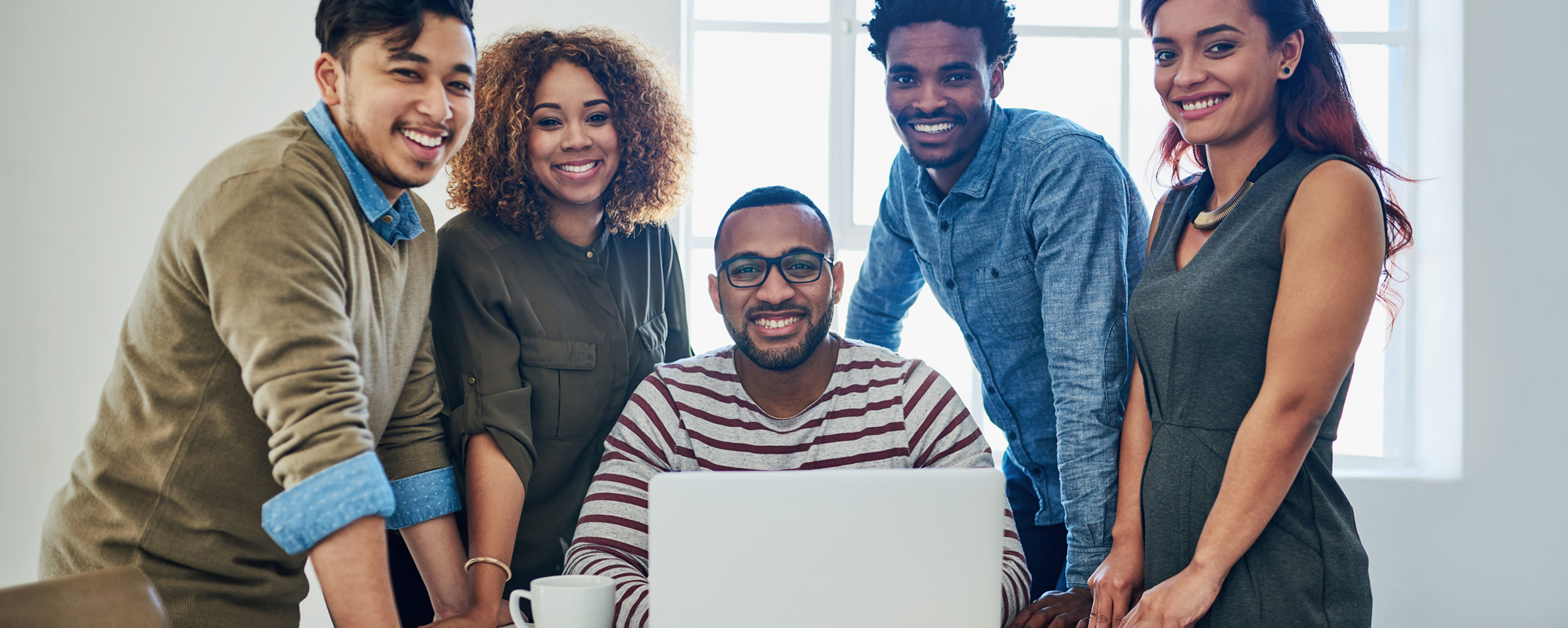 Welcome to the Urban Partnerships Initiative Online Toolkit
The Urban Partnerships Initiative Online Toolkit presents a collection of innovative and promising practices from around the country, and features programs representing each of the Administration for Children and Families' 10 Regions. This toolkit was developed under the guidance of the U.S. Department of Health and Human Services, Administration for Children and Families, Office of Family Assistance in partnership with the 26 cities of the Urban Partnerships Initiative and the Administration for Children and Families Regional Offices.
Ten initial demonstration sites, selected through an application process, received onsite technical assistance and representatives from these programs attended three national academies to build capacity for meeting performance measurement requirements related to work participation rates and better serving at-risk families. The 10 original cities were invited to serve as peer mentors for 16 additional cities chosen as part of the initiative. The Urban Partnerships Initiative now has successfully engaged 26 large urban centers (see Acknowledgments), representing nearly 80 percent of the national Temporary Assistance for Needy Families (TANF) caseload through multiple site visits, two leadership forums, and four national academies. As an extension of the numerous Urban Partnerships Initiative activities designed to facilitate peer sharing among America's urban centers, the Urban Partnerships Initiative Online Toolkit brings together more than 60 cutting-edge developments in service delivery to low-income and TANF populations. The result of successful collaboration and comprehensive analysis, the toolkit identifies promising practices in TANF programming and offers a suite of materials that can be used by TANF stakeholders to expand and improve service delivery.
The organization of the toolkit follows the continuum of TANF services and the content features numerous strategies for engaging hard-to-serve populations. Moreover, this dynamic resource identifies the tools behind these innovative practices and highlights how these practices are affected in terms of policy, programming, and operations. The toolkit is designed to provide detailed information about these innovative strategies so stakeholders elsewhere can replicate them and provide service delivery to a greater number of low-income families and help TANF participants achieve self-sufficiency.