Tribal TANF Program Issues and Promising Practices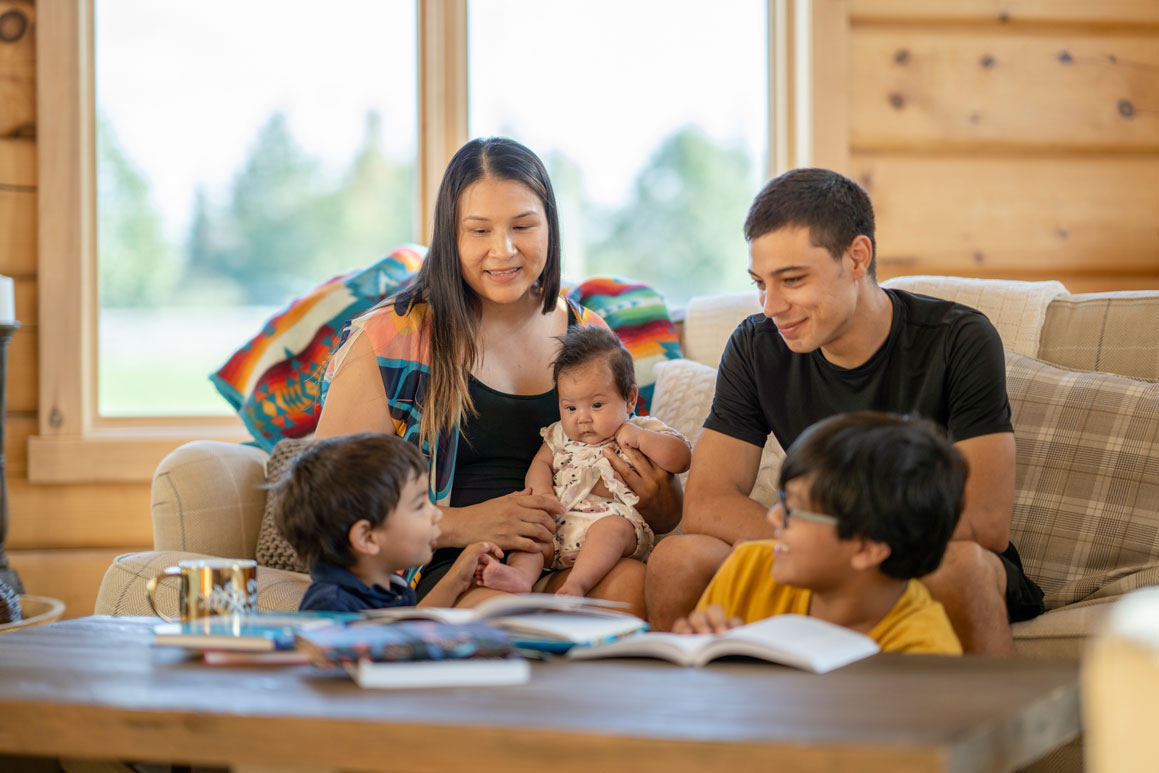 Three federally recognized tribes participated in the LASER TLC— the Chippewa Cree Tribe of the Rocky Boy's Reservation, the Scotts Valley Band of Pomo Indians, and the Yurok Tribe. At the request of the tribes, a Tribal Affinity Group was created to support inter-tribal peer learning. Key topics were identified by participating tribes in the initial Tribal Affinity Group. The top priority topics, Tribal TANF Program Promising Practices and Overcoming Stigma, were addressed in two subsequent sessions. The presenters were experienced Tribal TANF Managers and offered examples of Tribal promising practices.
This is a summary of a presentation by Mary Papp, TANF Program Manager for the Quinault Indian Nation. The presentation highlighted promising practices for strengthening Tribal TANF operations and negotiating plan approval.
This agenda reflects key activities of the Tribal Affinity Group session on Overcoming Community Stigma Tied to TANF Program Participation held in November 2022.
This is a summary of a presentation by Maria Aguirre-Mendoza, Executive Director, Soboba Band of Luiseno Indians TANF Program, highlighting five successful strategies to address stigma.